Recovery is not one size fits all.  You or your loved one deserves quality care that puts the focus where it belongs – on the individual.  At The Orchard on the Brazos, our residents always come first.
A core belief at the Orchard is that care should be specific to each resident.  Using a blend of evidence-based and experiential treatment practices, The Orchard's staff works with each resident to determine their best recovery path.  For many people, part of shaping a unique care experience means they need more than a 30-day inpatient program.  Changing habits, patterns, and behaviors is not instant; it takes time and effort.  Depending on each individual's needs, goals, and commitments, this could look different.  The Orchard offers residents a broad continuum of care specifically tailored to each person's needs and situation.  Our ultimate goal is for our residents to achieve long-term sobriety and success.
While many residents need a broad continuum of care to fully address the issues that led to their substance use and mental health issues, not many treatment facilities offer the range of options available at The Orchard on the Brazos.  Residents who participate in our Extended Care Program receive access to many of the same services available to inpatient residents – weekly individual sessions with clinicians, an on-site board-certified physician specializing in addiction medicine, instructor-led yoga and meditation classes, on-site 12-step meetings, career counseling, family sessions, and recreational outings.
We work closely with residents to determine the best treatment plan.  We encourage The Orchard's residents to begin their treatment with us in an inpatient setting; however, outpatient care can be the right choice for some.  Outpatient programs require a significant investment of time and energy.  Residents participating in these programs receive the same high-quality, individualized support and structure as those in inpatient programming.  Outpatient care is an excellent option for those who have financial, social, work, or other obligations that would otherwise prevent them from being able to complete a residential program.
Most of The Orchard's residents find outpatient care to be a beneficial addition to their treatment plan after completing a residential program or when used to step down following inpatient care.  The change from complete residential care to immersion back into daily life can be overwhelming and challenging when first sober; going from 24/7 structure to "real life" can be jarring.  Participating in The Orchard's Extended Care Program allows residents to maintain the resources and routines they have worked hard to develop during inpatient residential care.  To help with the transition, we offer options enabling residents to reintegrate into their lives slowly and at a more comfortable pace.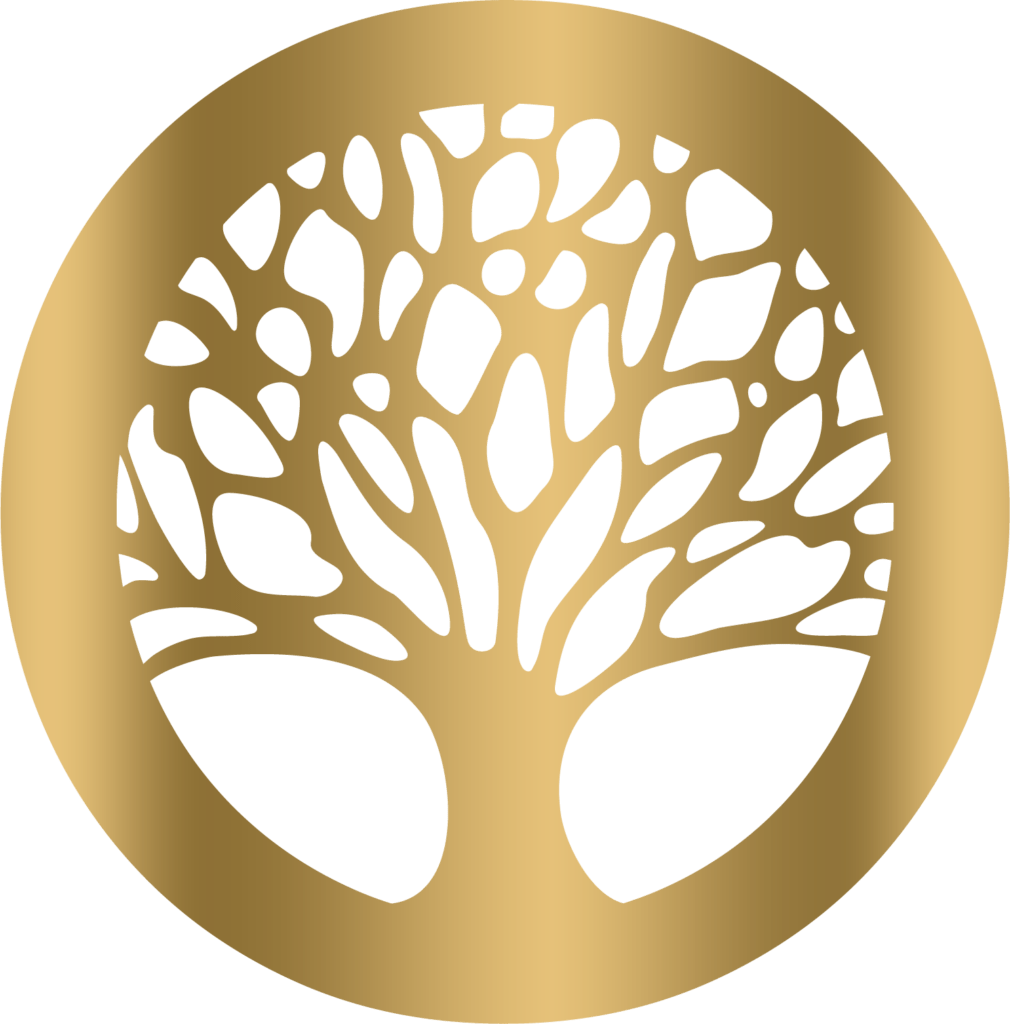 Find Purpose
The path of recovery takes individuals to a healthy body and mind. The GOLD program continues the journey through developing a life of purpose, to move from recovery to responsibility.

We believe anyone can lead.
Build Community
Isolation may be the most painful consequence of addiction. The GOLD program works with each resident to build healthy relationships at The Orchard and in their communities.

We believe that by working together small groups can change the world.
Create Action
It is not enough to just return to life as it was. The GOLD program provides the skills and resources for each resident to create a better future for themselves and their families.

We believe that everything seems impossible until it is done.
The Extended Care Program provides another step in the continuum of care for residents as they learn to live a life in recovery.  Designed to function as a combination of sober living and full programming, each resident receives a weekly individual session with a Life Coach, Primary and Mental Health Counselors, and 24-hour access to Nursing support and our Medical Director.  This program schedule differs from residential in that it offers a separate curriculum.  Programming is Sunday – Friday, with time provided for residents to visit with family, work, or engage in outside commitments.  Like residential treatment, The Orchard's Extended Care Program offers meditation, on-site 12-step meetings, yoga, career counseling, personality testing and coaching, individualized strategies for success, and group outings.
Our Extended Care Program goes beyond a traditional focus on recovery by emphasizing ongoing personal development, providing our residents with a transformational experience like no other.  We provide our residents with the tools and resources they need to be successful upon their return to the "real world".  The Orchard's staff work to help our residents identify their plans for the future, and in cases where residents are unsure, we equip them with tools for self-exploration.  Residents learn about their likes and dislikes, strengths and weaknesses, and areas of opportunity to feel ready and plan when they leave treatment.  When residents focus on their passions, strengths, and the things that matter most, they are less likely to focus on using drugs or alcohol.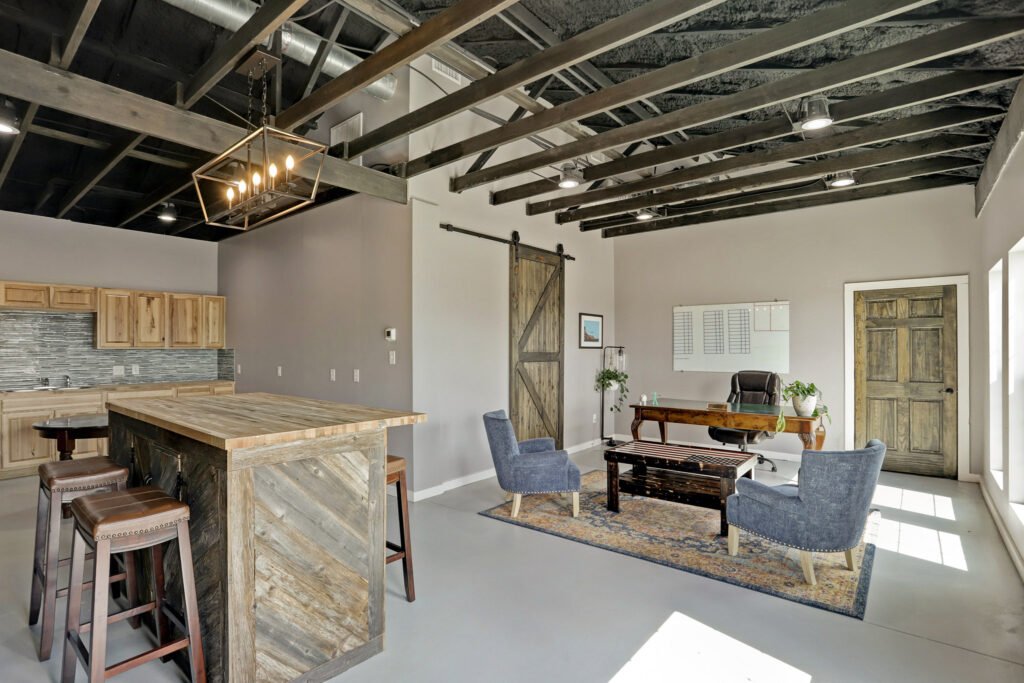 The Extended Care Office is considered the "home base" for all Extended Care residents living in the Vidalia (women's) and Luckenbach (men's) houses.  The office is located directly across from the Vidalia house.
Our Aftercare Program is available for residents who have completed all care levels but still want to maintain a connection with their treatment team.  Our Program Director works with residents to establish a 1-2 day per week schedule that allows them to return to The Orchard's campus, participate in their favorite class, and see their Mental Health or Primary Counselor.