Nestled on a 132 acre ranch outside of Houston, The Orchard on the Brazos began in 2019, to provide alcoholics and addicts a safe and serene place to begin again. It was the belief of Dan Lummis, our founder and CEO, that rehab could be a luxury and custom experience that takes each individual's circumstances and needs into account. With that idea, the Orchard was born.
We provide a unique standard of care by blending evidence-based and experiential treatment modalities. With over 100+ years of combined experience, our medical team is composed of experts who specialize in treating addiction.
Our facility has also received the Gold Seal from the Joint Commission, signifying that we provide the highest quality care available for rehab and treatment facilities in the United States. The Golden Seal is a designation awarded by an independent evaluator. Facilities that bear this seal have undergone a rigorous multi-step process. This accreditation shows a commitment to ensuring a safe and effective environment for those that we serve.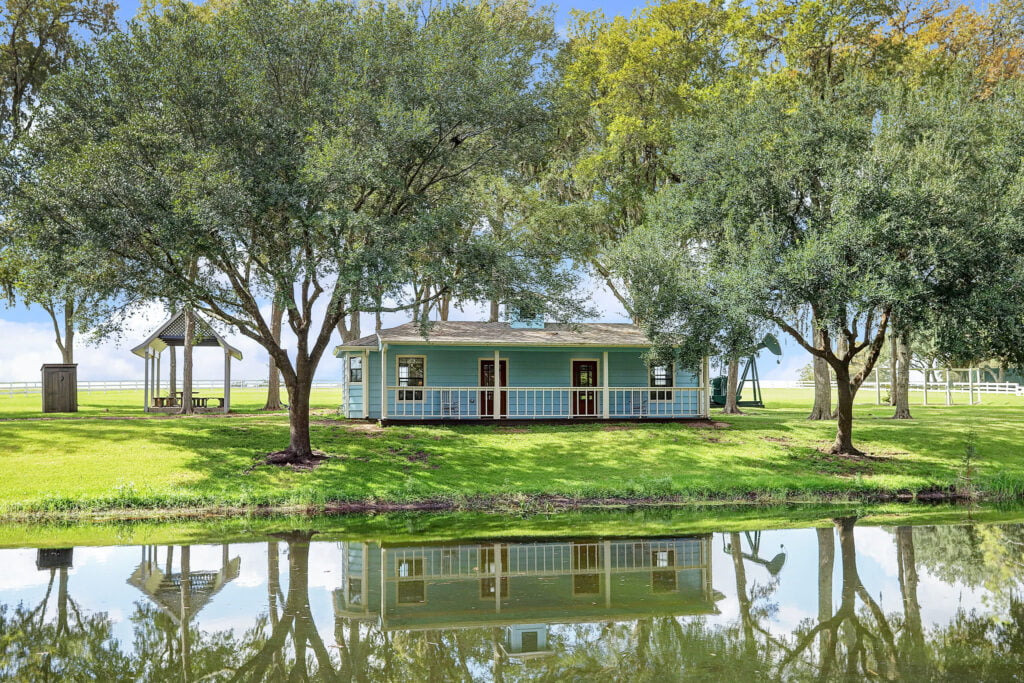 Mission & Guiding Philosophy
At the core of our mission is the belief that each resident is unique, and that providing an individualized plan of care is what provides residents with the best experience as well as the best chance at long-term sobriety.
Our holistic approach incorporates the idea of the three pillars that form a strong foundation for lifelong sobriety: Recover, Explore and Live. We utilize an abstinence-based perspective, grounded in 12-step recovery.